Whitby Locksmiths - 24/7 Locksmith Services
Why Whitby Locksmith?
Our locksmiths in Whitby, ON have all the necessary knowledge and equipment to protect your home and business in Whitby. Our locksmiths put their attention on professionalism and reliability, which are very important in the security field these days.
We are familiar with all types of locks such as door locks, window locks, hardware and electric locks. In addition, we can assist with several locksmith services, like car locksmith, commercial locksmith or residential locksmith.
100% Satisfaction Guarantee with Whitby Locksmith If you join our large community of satisfied customers, you will enjoy our 24 hour locksmith services. This is a great service, especially if you can't find your keys or need a lock picking service, then, our emergency locksmith is a real help.Whitby locksmith believes that dignity and honesty are two major qualities of professional locksmiths. When we are responsible for our client's security, we do it with 100% satisfaction guarantee.
Whitby Locksmiths services in Whitby, ON - Only minutes away from your locksmith needs - call 905-481-1115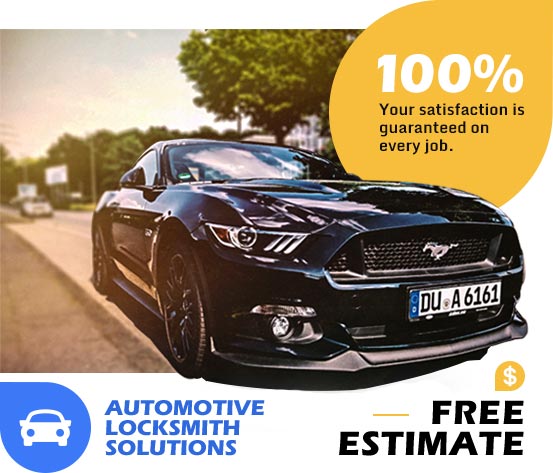 Whitby locksmith, Ontario - The Ones To Turn To
Finding a dependable locksmith or a cheap locksmith might not seem like an easy task. When people seek commercial locksmith services, an emergency locksmith or even an automotive locksmith, they want to find people who know their job well and who will leave their property safe and secured. In this case, we are proud to present our long-existing locksmith service. We can surely take care of your lock-related snags. We are affordable and very professional. If you reach out to us immediately, you will soon have your security restored. Whitby Locksmiths will serve you right!
Locksmith Services you can get from us in Whitby are numerous:
Key replacement
Lockout service
Pop and lock
Changing locks of any type
Lock installation
And so on.
In case you are not sure if we offer the service you need (you don't see it listed, for example), do not hesitate to contact us and check. We are always here to give you a hand and provide you with all the necessary information.
At Whitby Locksmiths we always have the call operators ready to answer all your questions or to send you out one of our skilled technicians. We are here to serve you right. Give us a call and see why we are the best!
If you need the best city locksmith, search no more - we are here. We're affordable, available 24/7 and licensed. Call us immediately at 905-481-1115.